Of insomnia & exhaustion
I've been suffering from insomnia for so many days already. I only fall asleep at 2 or 3am every day and these few days I have to go back to university early in the morning, so I only sleep for a few hours. This is literally hell for me wtf :O And the funniest thing is that it's not only me, even my bro is like this. I have no idea why :'( this is the time when I'm so...
My shopping guilty pleasure
Omg I can't believe how much I've spent for the past few weeks… I think maybe about 900 bucks? Or more wtf. Honestly I'm not a big spender so I even startle myself this time wtf. I need $$$$$ :( Okay firstly, my cutie pie teddy phone cover bought from Thailand suffered permanent damage :O  I still have no idea how it became like this wtf. RIP :( And since phone covers...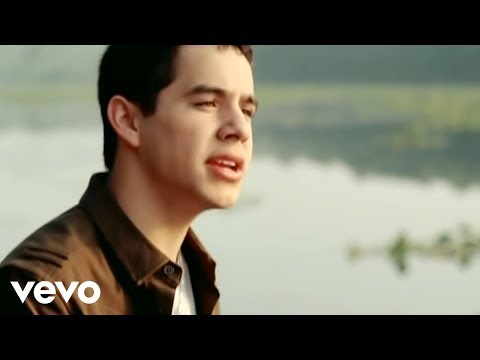 Err... Update? :D
Holy crap, I didn't realize that my last post was 3 months ago. Anyway, I'm back! Three cheers for sem break!  The past 3 months was pretty eventful. For example, I got a punctured tire for the first time in my life wtf.  They say that usually you can feel something is off 'cause err… your car will be a bit imbalanced or whatever. But hell, I felt nothing. Thank God...
BLUE week(s)
Hang on, does the title seem misleading? Anyway, this is a continuation from where I stopped since the previous post. Yes, this entire post will be specially dedicated to the best Korean band ever in my heart, CNBLUE! ♥ Fangirl mode: on They've come back for about 1 week plus but there are already so many good news that I don't even know where to start. I have a feeling that this...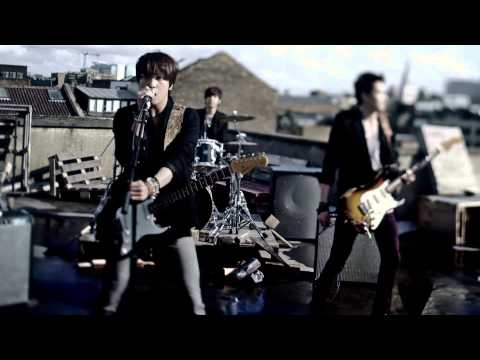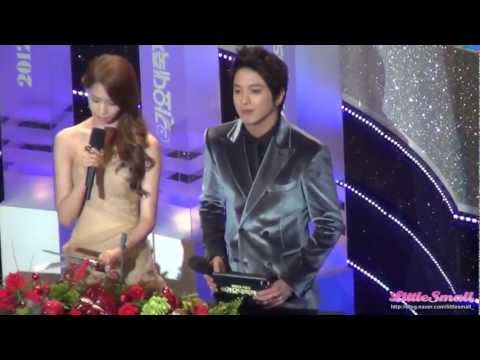 Going back in time with you ♥ :)
Are you one of those who freaking loves repetitive dates like 12/12/12? Personally I don't feel anything special about them even if I do realize that we probably won't live long enough to see another repetitive date, but there's one particular repetitive date which is absolutely meaningful to my family: 11/1/11. Why? Because on this date, a pretty girl was born.    I still...
Ride the movies @ USS!
Well hello there! As promised, I'm back to blog about my favorite place in Singapore. It's no other than Universal Studios Singapore :) I can't believe that this photo was taken by just using a Samsung Galaxy S3. Is it just me, or it really looks like a photo taken by a professional or by using a DSLR? The quality is pretty good :O Warning: this post may contain spoiler so if you're...
New year trip - Singapore
Hey guys! Sorry that I haven't been updating my blog very often even though I'm having a break now. It may seem a bit late to say this, but still, happy new year everyone! May the new year brings you joy and prosperity! Kinda reminds me of this though: Teehee! Sorry that I don't seem to become wiser even though I'm one year older now. By the way, people are saying that...
2 days in KL
Hey guys! So as the title suggests, yes I've been to KL a lot lately. In fact, I visit KL very often whenever I have time for an outing with friends because I basically grew up there. Wait grew up is not exactly right, I err.. spent 5 awesome years there. Anyway, I went to Times Square with Yih Mey yesterday and we had a great time eating, drinking, chit chatting and watching movie. Thank...
Winter Solstice 2012
Happy Winter Solstice! Everyone is so busy with the whole 2012 doomsday thing, do you even remember to eat your glutinous rice ball? ㅋㅋㅋ A proof that I still know how to write in Chinese. I had 19 glutinous rice balls! If you count the big one as 10 and the 9 little ones, that will be mathematically correct :) And of course, how can we forget to share our yummy glutinous rice balls with...
19 :)
As I'm typing right now, I only have half an hour left before the day officially ends. As some of you know, yea it's my birthday today and it's somewhat special because it's my 19th birthday on the 19th. Okay weird, maybe I'm the only one who thinks it's special TEEHEE! Anyway, I was supposed to celebrate my birthday in advance last Sunday since my dad and sis...
Forever alone
Recently I came across something in Google play that made me feel so forever alone. Here goes the story, one day I was randomly browsing apps there when I saw this.  You can go read it up if you're interested. It's an app available in both Google play and App Store. I actually like the concept a lot because err… how should I say. I'm not the type to reveal everything on...
34 Days
Finally it's my turn to have holiday! Thank God my exam didn't drag that long, otherwise it'd be so sad since everyone is basically enjoying. Anyway, I had fun going out with my mum and bro on the first day of my holiday. Went to KL and Leisure Mall, I bought some tees and we even went for movie together! Mum's treat heh! We watched this! Weeee~ Finally I'm not...
1 more day to freedom! 1 more day away from throwing all my textbooks for this semester! 1 more day from eating-sleeping-dreaming-playing-runningman ing like nobody's business! :D Awesome date to end an exam period. 12/12/12 :)
Jack Frost! ♥
Just watched Rise of the Guardians, thanks to sis! It's a nice movie, highly recommended to everyone! :) At first my bro and I thought like, what.. watch cartoon!? But it turns out that it's a pretty funny movie, even though I don't really believe in Santa, Tooth Fairy all those. Anyway, Jack Frost has got to be the most good looking boy I've ever seen from a cartoon....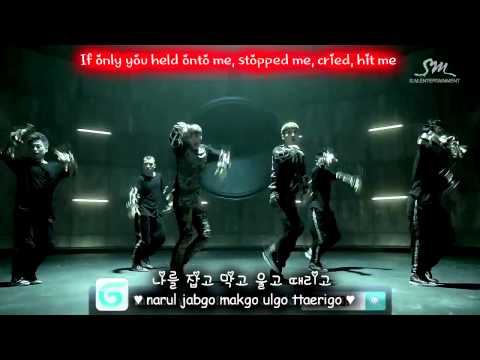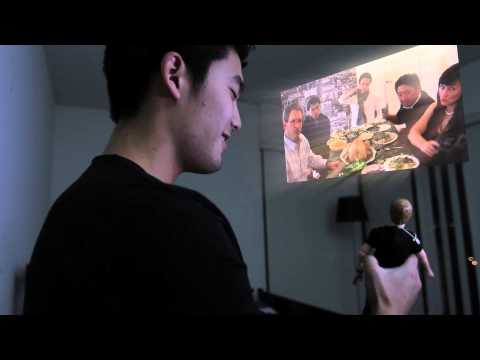 Sawatdee Kaa, Bangkok!
Sorry that it has been taking me forever to post this, blame the assignments and tests! I actually have to blog about this bit by bit each day, so read this with an appreciative heart :P Anyway, we (everyone except my bro and dog LOL) went to Bangkok on the 20th of October. Thanks to AirAsia, now everyone can fly!   On the way to Bangkok! This fella here lost the charger of dad's camera...
Phil is awesome! →
Is it time to let go of you?
"Our lives will continue in different directions toward the inevitable end,..."
– Strangers, again (via jadorejuuulie)
Germany, I only have three words for you: What The Fuck?  Do you honestly wanna win something..? WAKE UP LAAAAAA. HOW ARE YOU GOING TO BEAT SPAIN LIKE THIS!?
Short sem O.o
Before this I thought short semester should be kinda fun since they shorten the torturous period to 7 weeks. I was so wrong wtf. Having midterms, assignments and presentation on the 4th or 5th week is not cool at all! I don't think I'm physically and mentally prepared for it :O Gotta get back to work now. Hwaiting!  
Moment of epiphany
Took me about 2 years to realize that the one I really like in Super Junior might not really be Siwon after all. Wait, a piece of friendly advice first. If you're a dude, you should probably stop reading this. If you're a girl, just take this as eye candy! :D So I watched Strong Heart ep 33 and 34 the other day because I was/am so freaking free since I'm still having my holiday...
What is that?
Now repeat the title with a super annoying Regina-ish accent. Sorry, it's just the higaholic in me coming out randomly at this time. TEEHEE! Anyway, check out what I've bought. Tadaaa~ a new ring! Just kidding, actually it's a donut for Goldie. Don't complain about how unappetizing it looks because it's not meant to be eaten by you… unless you're a...